Wendy Coulter
Hummingbird Creative Group, Inc. (NAWBO Greater Raleigh)
Rebecca Geller
The Geller Law Group (NAWBO Greater DC)
Arlene Siller
Ascend Nonprofit and Business Solutions (NAWBO San Antonio)
This annual award—sponsored by Bank of America—honors overall business excellence. Join us at the National Women's Business Conference as we celebrate these remarkable women entrepreneurs and announce the top winner!
______________________
Pitch Your Product During Walmart's Open Call
Do you picture your product on the shelves of Walmart or Sam's Club or on Walmart.com? Now is your chance to pitch it! Small business owners and entrepreneurs are invited to apply for Walmart's 10th annual Open Call event for a shot at pitching their products that are made, grown or assembled in the U.S.
Apply by August 18th here »
______________________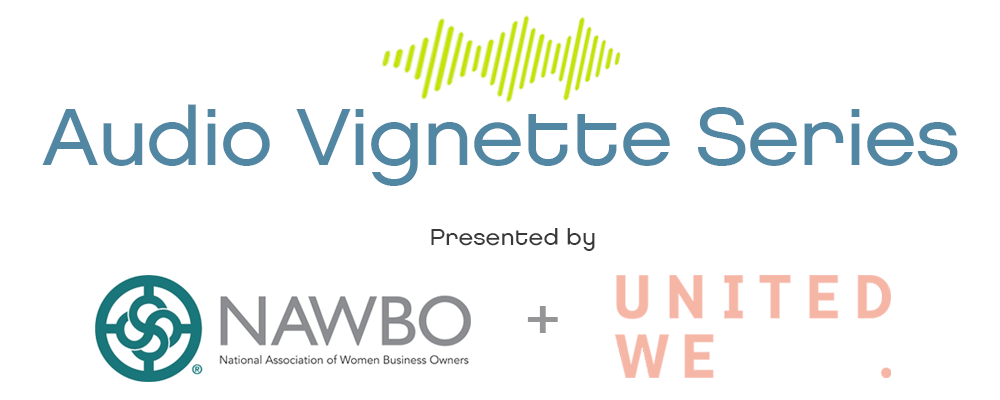 Listen to New Audio Vignette on Stress and Burnout
NAWBO and United WE have released a new audio vignette in our weekly series designed to educate women on making positive impacts and building skills that benefit their communities and businesses:
This week,
Haley Prophet of
Haley Prophet Consulting
in Shawnee, Kansas,
talks "Stress and Burnout."
Haley is an experienced workplace well-being strategist and facilitator who helps to build individuals, teams, workplaces and communities that thrive.
— THIS WEEK —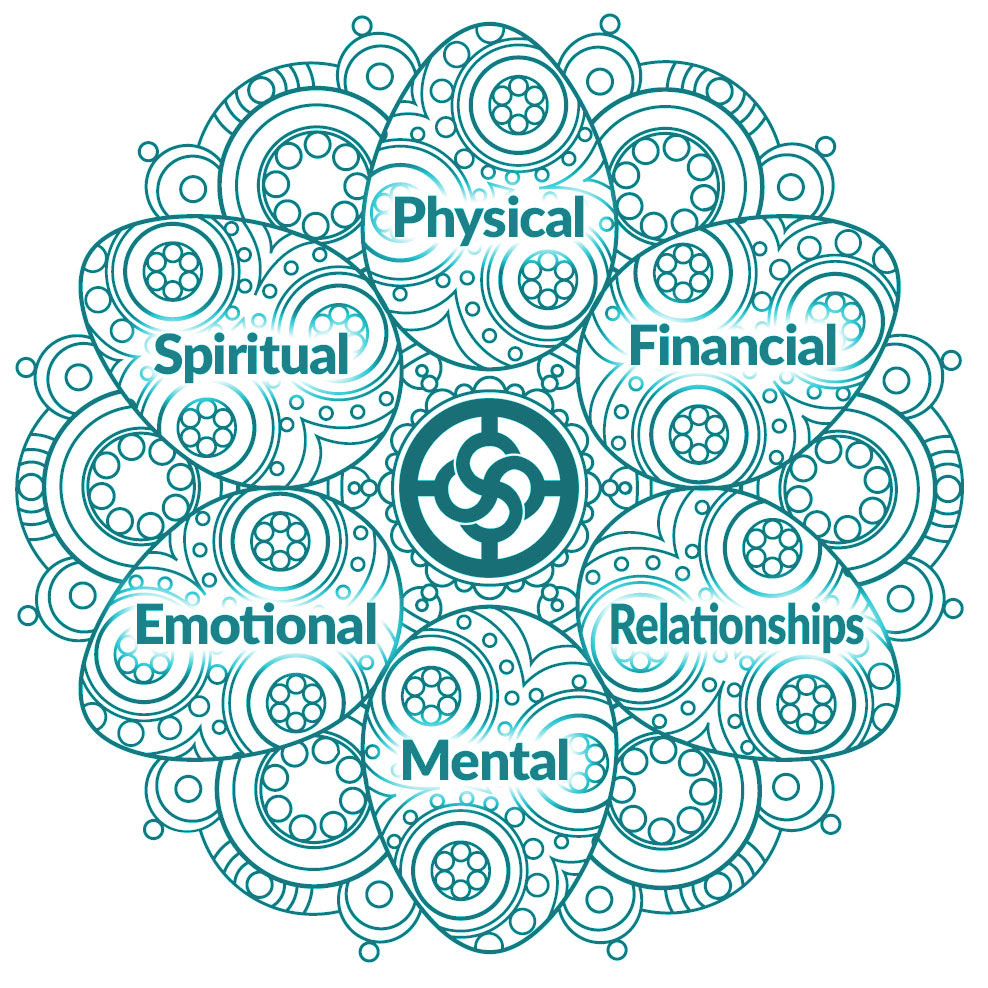 Circle Program
This is a NAWBO Institute program for women with businesses with $1 million and up in annual revenue. Learn more here »
Circle members, join this week's Mastermind that's open for drop-ins; we'll be discussing AI technology!
Group 1—*Open for Drop Ins: 
Monday, August 14 at 10 a.m. PT/12 p.m. CT/1 p.m. ET
Questions about the Circle? Reach out to Lynda Bishop at Lbishop@nawboinstitute.org.
______________________
Virtual Member Monthly Meeting—Open to All Members
Tuesday, August 15 at 2 p.m. PT/4 p.m. CT/5 p.m. ET
Connect and engage with NAWBO members from across the country who are part of our Virtual chapter. All members are invited to join in the fun and inspiration!
______________________
"Road to WBC" For  Virtual Updates + Networking!
STARTS THIS WEEK!
Thursdays, August 17, September 14 and October 5
at 11 a.m. PT/1 p.m. CT/2 p.m. ET
NAWBO's National Women's Business Conference and NextGen Forum are just a few months away, and whether you are registered or still deciding, we want to invite you to this fun and interactive virtual event where you'll be able to hear the latest event updates, ask questions and get on-the-spot answers, plus network to meet other attendees from across the country ahead of time (then plan to meet in person in Austin!). We are hosting three "stops" on our final road to this year's conference—join us for all or just one! No need to register; just join the Zoom!
Stop #1: Thursday, August 17
(featuring special guest Bank of America!)
JOIN ZOOM MEETING
Stop #2: Thursday, September 14
(featuring special guest Cultivate Advisors!)
JOIN ZOOM MEETING
Stop #3: Thursday, October 5*
(featuring special guest UPS!)
*This final stop will be a "Know Before You Go" format
JOIN ZOOM MEETING
______________________
Red Flags in Employment Issues
A NAWBO Colorado Event Open to All Members
Thursday, August 17 at 11:30 PT/1:30 CT/2:30 ET
Few employers have an attorney on site to consult with for routine employee matters. But getting counsel involved in the early stages of employment matters can head off bigger (and more costly) problems down the road. Do you know when to make that call? Jennifer Corso will walk you through it!
______________________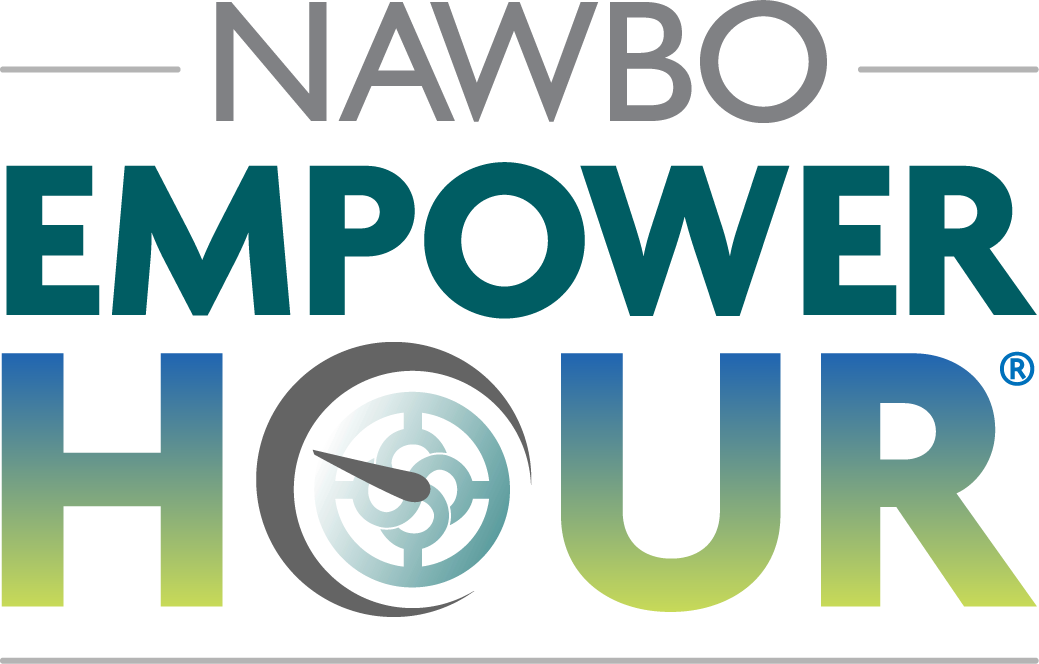 Happening Every Thursday at 2 p.m. PT/4 p.m. CT/5 p.m. ET
In this small-group, mastermind-style setting, you'll address two questions per week. Connect, discuss and work ON your business. Join whenever you are able. Non-members—please attend up to two times before deciding if NAWBO is the right community for you.
______________________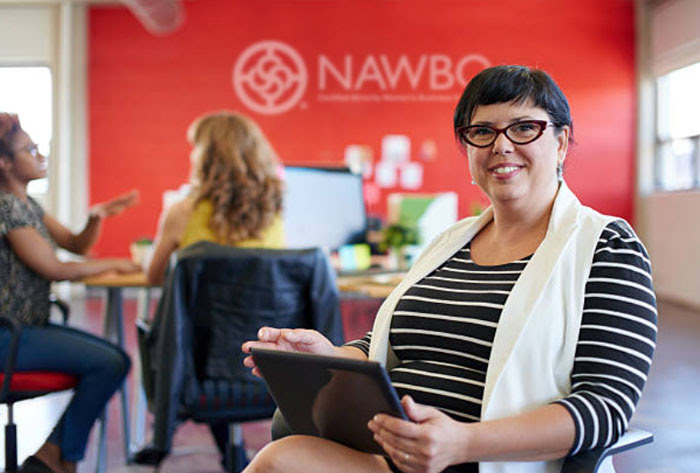 Certification Program
This is a NAWBO Institute program for Women's Business Enterprise (WBE) and/or Minority Women's Business Enterprise (MWBE) certification*. Learn more here.
Watch a video or two from our Certification series this week to see if it's the right next step for you and your business:
Why You Should Get Certified »
Certification Application Guide »
A Conversation About the Power of Certification »
Certification Mindset »
How to Work With Supplier Diversity Managers »
Prime Contracting and Subcontracting Using Your Certification »
Questions about certification? Reach out to Kimberly Snodgrass at Certification@nawbo.org.
* Please note that the NAWBO partners featured in this communication may not necessarily support or accept NAWBO Institute Certification.  
______________________
Chapter Leader Calls
Please have your appropriate NAWBO chapter leader
join us this week for:
Advocacy Call
Tuesday, August 15 at 9 a.m. PT/11 a.m. CT/12 p.m. ET
One Page Business Plan Weekly Call
Every Tuesday at 9 a.m. PT/11 a.m. CT/12 p.m. ET
(through September 5th)
Partners & Events Call
Wednesday, August 16 at 11 a.m. PT/1 p.m. CT/2 p.m. ET
Chapter Presidents Call
Thursday, August 17 at 9 a.m. PT/11 a.m. CT/12 p.m. ET
— COMING UP —
NAWBO in Paris:
FCEM 70th World Congress Delegation Interest MeetingMonday, August 21 at 10 a.m. PT/12 p.m. C T/1 p.m. ET
Join the NAWBO International team for a virtual meeting to learn more about the FCEM 70th World Congress in Paris this November and how you can be part of the NAWBO delegation. You will learn:
• Who is the FCEM?
• What does it mean to be a NAWBO delegate?
• How does this benefit my professional growth and business journey?
• What other NAWBO leadership and members are attending?
REGISTER HERE »VIEW ALL OF NAWBO'S SCHEDULED UPCOMING
VIRTUAL PROGRAMMING HERE. ALSO, IF YOUR CHAPTER HAS A FREE VIRTUAL EVENT YOU'D LIKE TO OPEN UP TO ALL MEMBERS, EMAIL DETAILS TO PUBLICATIONS@NAWBO.ORG.
— MEMBER EXCLUSIVES —
Ways to Get Involved
With NAWBO HQ Right Now
➜ Apply to be a guest on NAWBO on the Go podcast—
submit your application to Tchagnon@nawbo.org.
➜ Submit an article to NAWBO ONE—
email publications@nawbo.org for details.
➜ Apply to speak at 2024 Leadership Academy— email events@nawbo.org for details.
______________________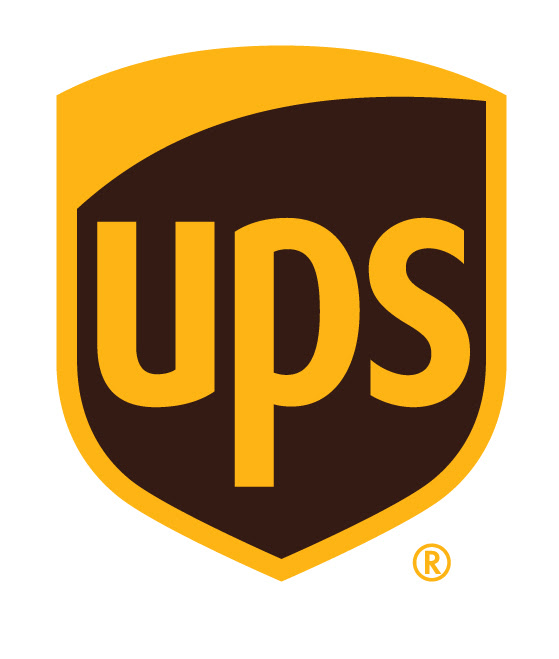 Be Part of UPS' Proudly Unstoppable Exhibit Booth at #NAWBOWBC
For the second year, UPS will feature three Proudly Unstoppable women-owned businesses as part of its exhibit at NAWBO's National Women's Business Conference this October. Are you a UPS customer with a product you'd like to showcase in the exhibit hall? Tell us how you strive to be Proudly Unstoppable! Three winners will be selected to receive a complimentary table in the UPS booth ($1,500 value) and will be featured at the first-time attendee event and in the on-site program book. Must be a UPS customer and registered for the conference.
In other National Women's Business Conference news…congrats to the winners of our chapter contest (to receive a VIP meeting room and table at the conference) and July drawing (to receive 1 night on us at our host hotel)!
______________________
Help Us Spread the Word: NextGen Forum Scholarships Are Available
NAWBO's NextGen Forum is taking place at the National Women's Business Conference on October 17th in Austin, Texas. We believe it's so life- and business-changing that we want to make it accessible for all young women entrepreneurs. Please encourage your NAWBO NextGen members as well as your daughters, nieces, neighbors, etc. who qualify as a NextGener to apply for a NextGen Legacy Scholarship. Recipients receive an event registration at no cost. Travel and hotel expenses are not covered.
______________________